Cyrenian House Committee Of Management
Cyrenian House is governed by a Committee of Management (COM) in line with the Cyrenian House Constitution. The role of the COM is to drive the strategic direct of Cyrenian House and to implement, maintain and refine a system of good governance appropriate to the organisation.
The Cyrenian House Committee of Management (COM) has extensive professional expertise, business experience and knowledge of the alcohol and other drug issues facing our community. The COM continue to dedicate their time and expertise to the Cyrenian House and help guide us towards achieving our vision, mission and our strategic objectives.
Each COM member has diverse yet complementary skills and everyone has extended well beyond their obligations to make meaningful contributions to the development, long-term growth and governance of Cyrenian House.
Our Committee Of Management Members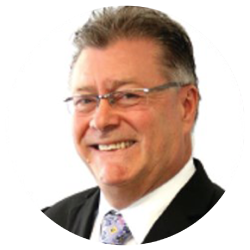 Matthew Van Riessen
President & Treasurer
12 years of dedication and support
John Stockbridge
Vice President
4 years of dedication and support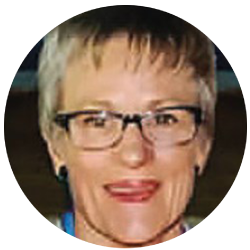 Jenny Rogers
Committee Member
14 years of dedication and support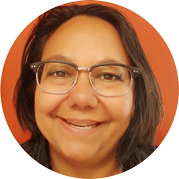 Barbara Hostalek
Committee Member
5 months dedication and support
Cyrenian House Life Members