Cyrenian House, Alcohol and Drug Rehabilitation Service offers a wide range of programs for individuals and their family. We are an organization that provides the highest quality services to help individuals, their families and friends cope with abuse of alcohol and other drugs.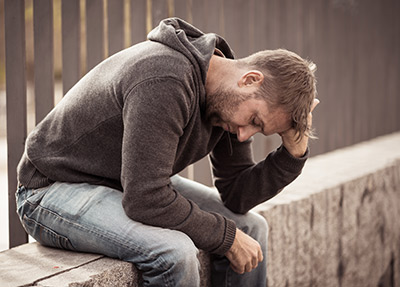 If you are experiencing issues with your own alcohol or other drug use and want someone to talk to someone, we are here to help. Cyrenian House offers a range of treatment options to suit your individual needs and our qualified, experienced staff are here to help.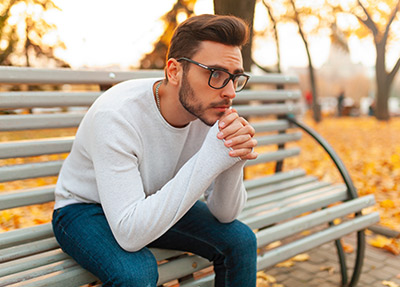 Drug addiction impacts the whole family and loving someone who is struggling with addiction can be incredibly difficult, painful, and chaotic. Talk to us for help to cope with a friends, family member's or loved one's drug or alcohol abuse.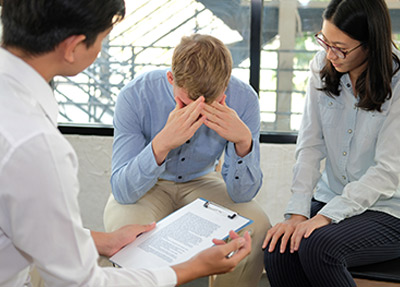 Cyrenian House is committed to ensuring you receive the right care at the right time and in a supportive environment in order to reduce the harmful impacts of your alcohol and/or other drug use; providing a new lease of life for you, your family and loved ones.