Cyrenian House Millya Rumurra (CHMR) Outreach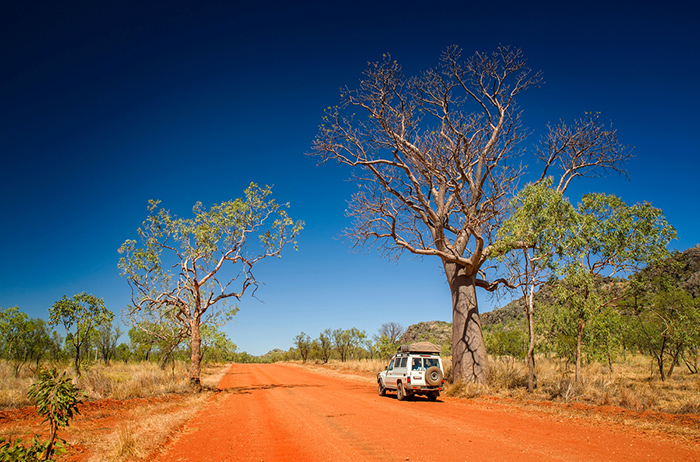 If you are seeking alcohol and other drug treatment and support options in the Kimberley region, please contact our Cyrenian House Milliya Rumurra (CHMR) team.
CHMR is a partnership between Cyrenian House and Milliya Rumurra Aboriginal Corporation which delivers alcohol and other drug prevention services to parts of the West Kimberley region. Our service provides individuals and their families with improved access to alcohol and other drug services on an outreach basis, servicing the communities north of Broome along the Dampier Peninsula and also south to Bidyadanga. We deliver assessment and counselling services together with prevention programs to address alcohol and other drug related harms, and facilitate capacity building and provide support for target communities to manage alcohol and other drug use and related concerns.
The CHMR team combine their knowledge and resources to bring together local knowledge, Aboriginal ways of working and clinical expertise to deliver treatment services that provide improved health outcomes for Aboriginal People.
Contact us
Pembroke St, near corner of Gregory St BROOME, WA 6725
PO Box 8508 BROOME WA 6725
Phone: 9192 6400
Email: CHMRreception@cyrenianhouse.com
Alcohol and Other Drug In-Reach, Outreach and Thru-Care Services
Cyrenian House Alcohol and Other Drug Outreach Workers work alongside mobile Primary Health Care Service Providers to deliver outreach support to consumers with the aim of reducing the risks associated with alcohol and other drugs.
Our service continues to grow as we strive to provide a streamlined link for individuals experiencing homelessness to relevant AOD services.
The Street Doctor is a mobile GP clinic that aims to improve the health and wellbeing of homeless, transient, disadvantaged and marginalised people in the Perth area. It's an easily accessible, non-judgemental health service that works closely with other community services to promote interest in community health.
 To find out more about this service please contact us.
Contact Us
For more information about the residential services we provide please contact us.
Phone: (08) 9328 9200
Email: enquiry@cyrenianhouse.com