At Cyrenian House, we believe that our inclusive culture contributes to our success. We celebrate and embrace diversity and innovation and quality training for our counsellors to work towards a healthy, addiction-free and harm-free community.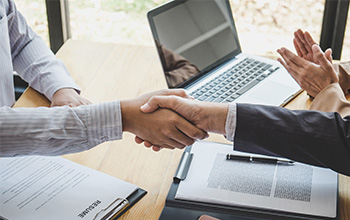 We are committed to an inclusive environment where people feel comfortable to be themselves and our values define how we treat each other and how we work together with our consumers.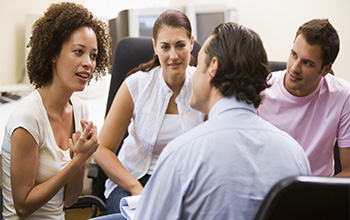 Cyrenian House Volunteer Drug and Alcohol Counsellors Training Program is a training package developed by Drug and Alcohol Office and the National Drug Research Institute, Curtin University of Technology.